Your Roof, Our Responsibility
Roofing Work in Anderson, SC
We Offer Only the Highest Levels of Customer Satisfaction and Quality Assurance
Comprehensive Roofing Options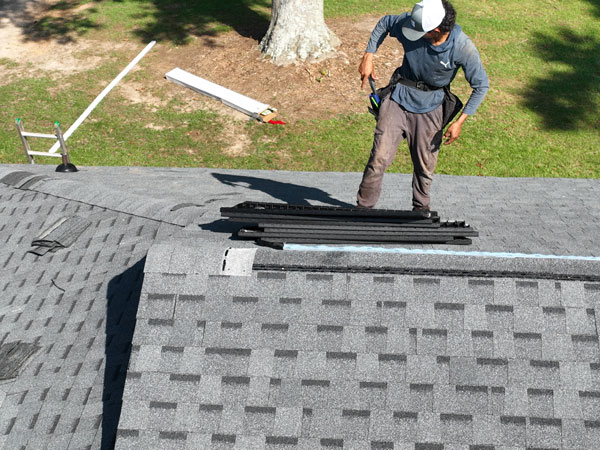 Roof Installation and Repairs
Certified Professional Roofing is committed to working closely with you, offering thorough consultations to explain all available options. Whether you need a new roof or intensive repairs, we can help you make the best choice.
We can service chimneys, gutters, and more. These elements are attached to your roof and have an impact on its functionality. Let our team handle any issues you may have with these parts of your roof.
Insurance Claims Assistance
The claims process can be exacting and taxing. Our roofers are in your corner and can work with you throughout the claims process so you feel comfortable working with your adjuster. Our assistance can be valuable in these cases.
Weather damage can result in serious repairs. If something happens to your roof that just can't wait for the next business day, give us a call. We'll be out right away to inspect and repair any damage.